Contact Us:
Office of Graduate Admissions
The Estate
Scranton, PA 18510
The University of Scranton
Phone: 1-888-SCRANTON, (570) 941-4416
Fax: (570) 941-5995
Request Information
Thank you for your interest in The University of Scranton!
Please choose an option below to learn more about Scranton and to join our communication list.
We look forward to sharing more about Scranton with you.
Graduate Programs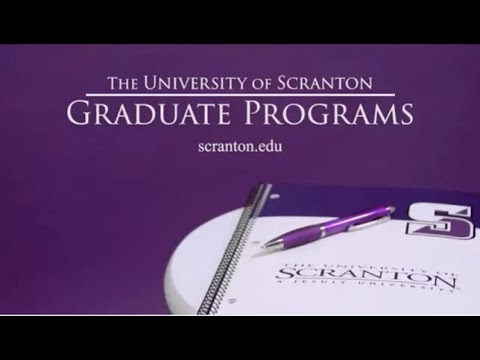 International Students