Contact Us:
Office of Graduate Admissions
The Estate
Scranton, PA 18510
The University of Scranton
Phone: 1-888-SCRANTON, (570) 941-4416
Fax: (570) 941-5995
Virtual Campus Visit
Virtual Information Sessions
These sessions will provide you with the opportunity to meet with staff from the Office of Graduate Admissions as well as faculty from your program of interest. You will learn the application and admissions process and speak with faculty on the academic details of your program.
At this time, we do not have any future virtual information sessions scheduled. For more information on a particular program, please contact our office. 
Virtual Personal Appointments
If you are already accepted or interested in applying, you may request a virtual appointment with a member of the Graduate Admissions staff. This appointment is non-evaluative and will provide you with information on the application and admission process. For dates and times available, please click here.
*If interested in participating in an in-person personal appointment, please contact our office! We will be able to schedule a date and time that would work with our office schedule. 
Virtual Tours
Virtual Campus Tour: Join our student ambassadors as they take you on a tour of our beautiful 58-acre campus. Check out the hub of our campus, The DeNaples Center, where students gather and enjoy outstanding dining options, our state of the art academic facilities, library, fitness center, theater, and more! Take your virtual tour now!
 Self-Guided Walking Tour: Visitors can take a self-guided campus walking tour.
Graduate Programs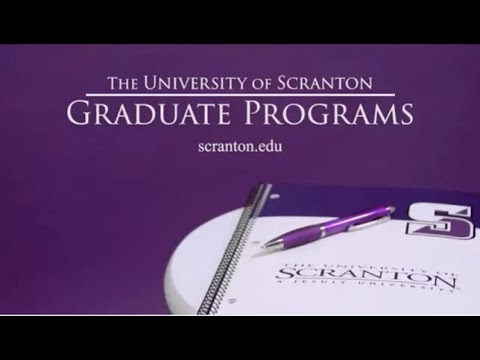 International Students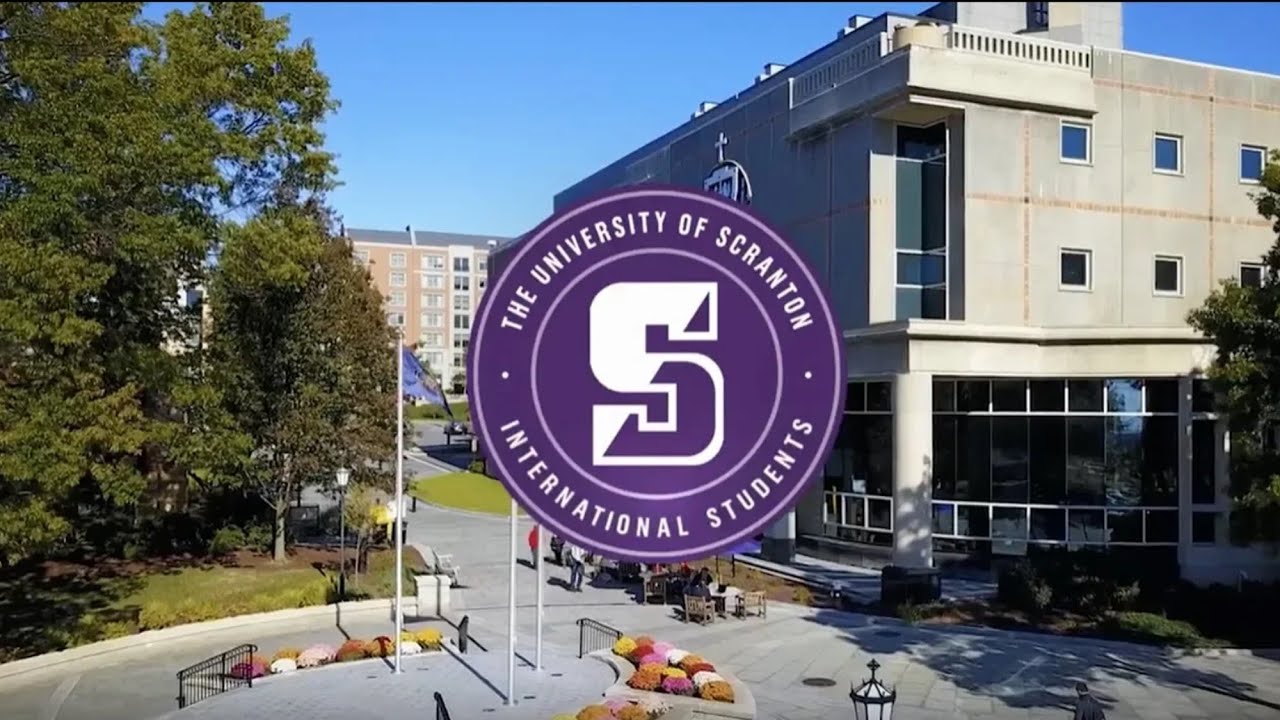 [an error occurred while processing this directive]