Impact of Student Financial Aid
Scholarships & Financial Aid: The Future Of The University Of Scranton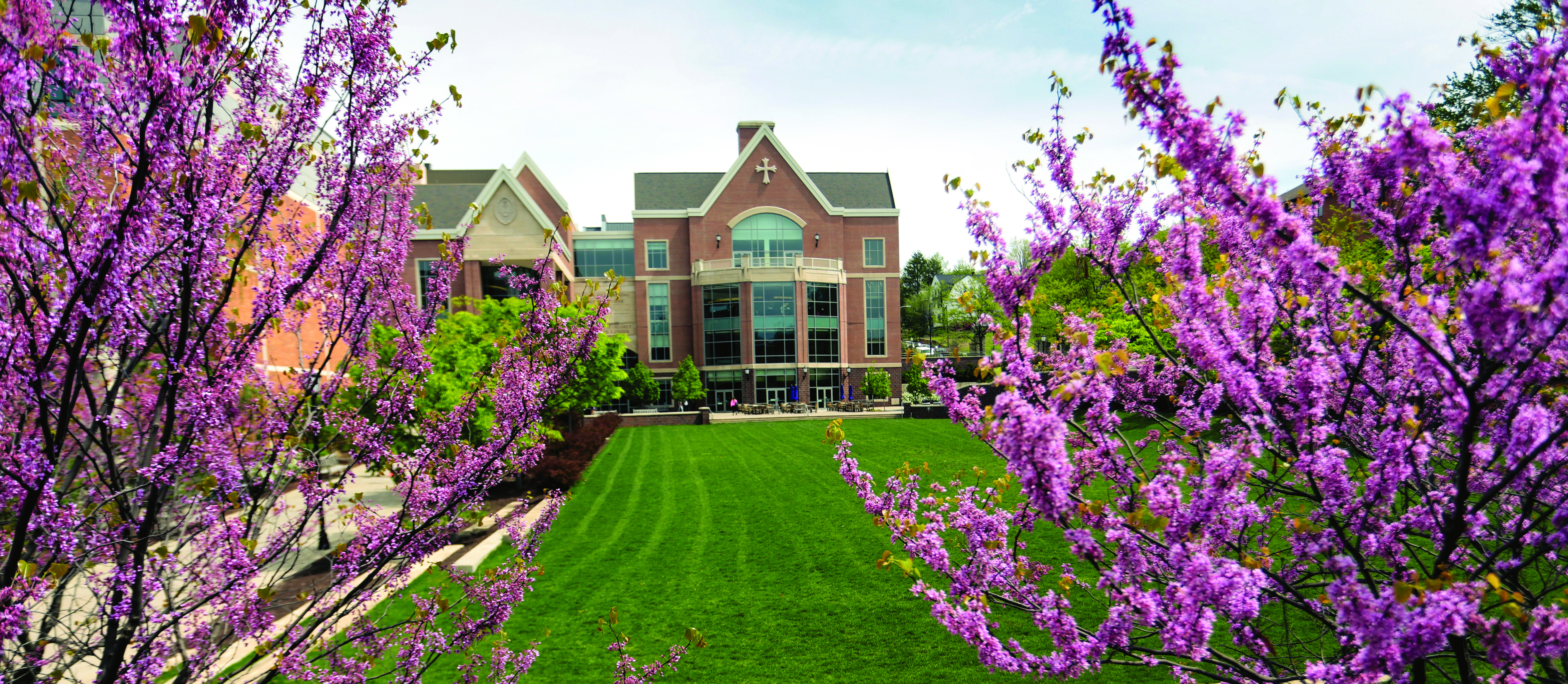 Our Students, Our Priority
True to our Catholic and Jesuit mission, The University of Scranton must provide an education that is inspiring, purposeful, rigorous and transformative.
But first, we must provide access.
"Ensure that a University of Scranton education remains cost competitive to our students and allows families to avoid the burden of excessive student debt."
- 2015-2020 Strategic Plan
Engaged, Integrated, Global
A Growing Need
The average family contribution to a University of Scranton education is rising, and so is the need for financial aid and scholarships.
Establish a Scholarship, Create a Legacy
The University offers a number of ways for donors to ensure their legacies through student scholarships. Click on each option to learn more.
Annual Scholarships
Endowed Scholarships
The Royal Fund
Benefactors have established over two hundred named funds for student financial aid.  To learn more, please visit:
To make an online gift to an existing scholarship fund using MasterCard, Visa, Discover or American Express, please visit www.scranton.edu/makeagift. Indicate the name of the scholarship fund in the comments when completing the gift form. 
Contact Us
Office locations:
600 Linden Street
3rd and 4th floors
Scranton, PA 18510
Mailing address:
800 Linden Street
Scranton, PA 18510
Phone: 1-800-SCRANTON
No
/